Digital Social Innovation Fair, Rome, Feb1-2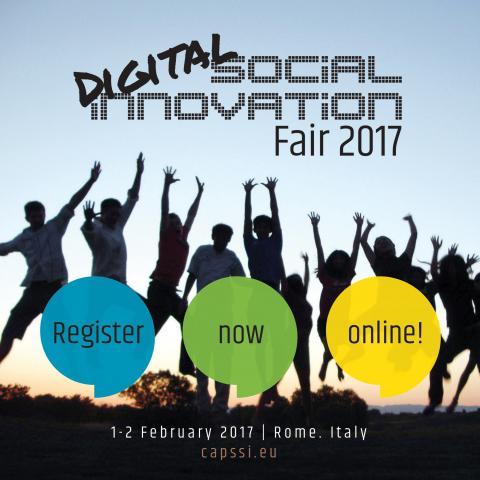 The DSI Fair 2017 is coming soon and is offering a rich program featuring an international conference, focused workshops, networking and hands-on sessions. The line-up of speakers includes experts and practitioners, as well as policy makers and civil society players from all over the world.
netCommons will be there!